From its very first lines, Qaisra Shahraz's latest novel
Revolt
captures the intrigues and simmering tensions at the heart of the fictional Pakistani village of Gulistan. Here is a melting pot where the happenings in the landowner's
hevali
or mansion are dissected in minute detail, edging out news of suicide bombers or fighting against the Taliban. Where mobile phones and western fashion can be found alongside grinding subsistence and the belief that a woman who has miscarried will cast a
perchanvah
or evil shadow on other pregnancies.
At the centre of this story are Gulbahar, Rani and Mehreen, three wealthy sisters who live by traditional values. Their dress is expensive but modest and they confine themselves to the women's quarters of their homes, the only men they meet without a chaperone being their husbands and sons. But, one of the lessons of this novel is that families sending their children to the city or overseas to be educated, should not expect them to return with their values unchanged. Problems arise as the younger generation casts off the accepted etiquette of arranged marriage; Gulbahar's family has already been torn apart by the actions of her daughter and there's more trouble when Mehreen's son flies in from England to marry his cousin, a secret already in tow.
This division between eastern and western values is reflected in more humble village families too. The greengrocer's wife
prided herself on having a perfect family of two sons and two daughters; sons were needed for looking after the parents but daughters were a must for the household chores.
Whereas the goldsmith's pampered daughters with their city education, western clothes and ipads are unable to help with their own laundry
moaning about their broken nails and twisted wrists after washing just a few items. All three had tried to tackle the mound, which resulted in a hearty squabble as to who had done the most and whose hands were in the worst condition.
The community is united, though, in its excitement for the forthcoming
nikkah
or marriage ceremony, a feast which will feed the whole village.There's a huge cast of characters woven into this novel's rich tapestry, which at times makes it difficult to keep track of them all, from the gossiping laundry woman Massi Fiza to the unfortunate quiltmaker's daughter Salma. It would be useful to have a map of the village streets with the inhabitants' names written by each dwelling, but there's no doubt that Qaisra Shahraz knows the hierarchy of Gulistan intimately, so vivid and realistic is the detail with which she paints her picture. Indeed, her writing is so full of warmth and understanding that even a figure of comedy like Massi Fiza develops into a person of great resilience with her own deep sorrows to bear.
The English sections of the novel are used to mirror the prejudices and racism of Gulistan, but these could have been more developed. The preoccupations of a woman living in a multi-cultural area such as Liverpool and studying for a doctorate felt less complete and convincing than the rest of the book.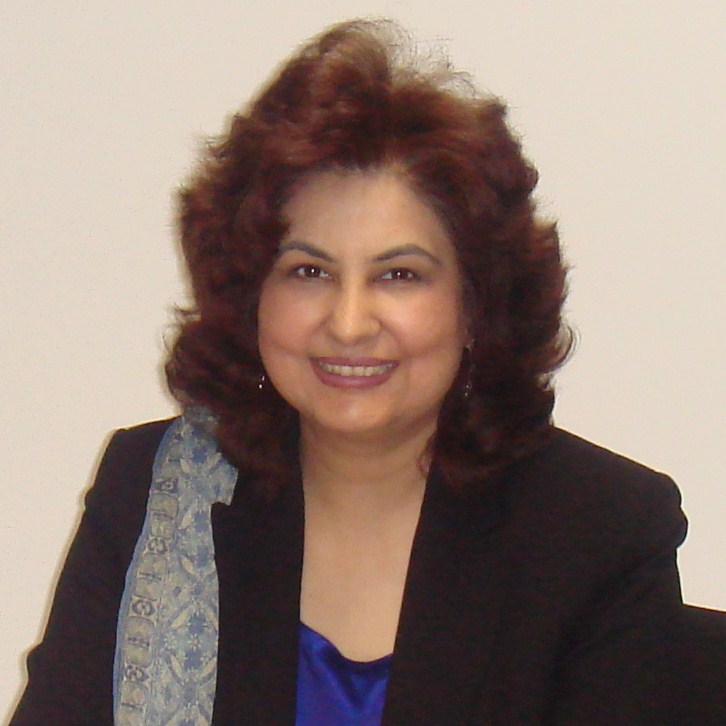 Qaisra Shahraz, recognised as one of 100 influential women in the Pakistani Power 100 List, was born in Pakistan but raised in England and this shows in the authenticity of her writing. Revolt is her third novel, viewed largely from a female perspective, with passion oozing out of its pores. Dialogue is not 'said' but 'scoffed', 'beseeched' or 'whimpered', which initially seems intrusive. But then, flying through the pages, absorbed by Shahraz's fluent storytelling, I realised that, along with her liberal scattering of Pakistani words, this only serves to heighten a certain sense of melodrama which fits the novel perfectly.
Revolt
is often comedic and always colourfully teeming with life. Yet, at its core, this novel raises fundamental questions of whether eastern and western values can co-exist. In its epic narrative, many characters do shift significantly in their attitudes, and it's the compromises they reach in recognition of friendship and love, which ultimately make
Revolt
such a fulfilling read.
Pictures courtesy of
qaisrashahraz.com
and Arcadia Books and thanks to Arcadia Books for the review copy.