Do you ever feel a published book is still one draft short of a final version? It doesn't help that I've recently finished reading both
Penelope Fitzgerald
and
Oscar Coop-Phane
's elegant prose, but that's what struck me on picking up
The Storyteller
by Jodi Picoult.
Sage Singer is a baker in small-town Westerbrook, New Hampshire. She's a bit of a misfit with her own share of troubles but, written in the first person, she comes across as engaging and sympathetic.
At her regular 'grief group' meeting, Sage befriends Josef Weber, pillar of the local community. She finds herself opening up to the elderly Josef in a way she hasn't been able to for a long while, but then he makes a confession she isn't ready to hear. A confession coupled with a request, undermining her preconceptions of the truth and leading to discoveries about the Holocaust which are far too close to home.
Sage's story is absorbing and raises interesting questions about the blurred distinction between good and evil and the need to come to terms with your past. But then the narrative spins off into different strands - the points of view of Josef, Leo the Nazi-hunter and Sage's grandmother Minka. There's also the repeated allegorical fable of the
upior
(a type of Polish vampire) that threads its way through the book. We know it's an allegory, because it's mentioned regularly.
Minka's story is all you would expect from a Holocaust survivor, and more. It's a harrowing series of episodes, but despite its horrors, this long section isn't so engaging and you might find yourself flicking guiltily through the pages, checking how soon you'll be back with Sage in the present day.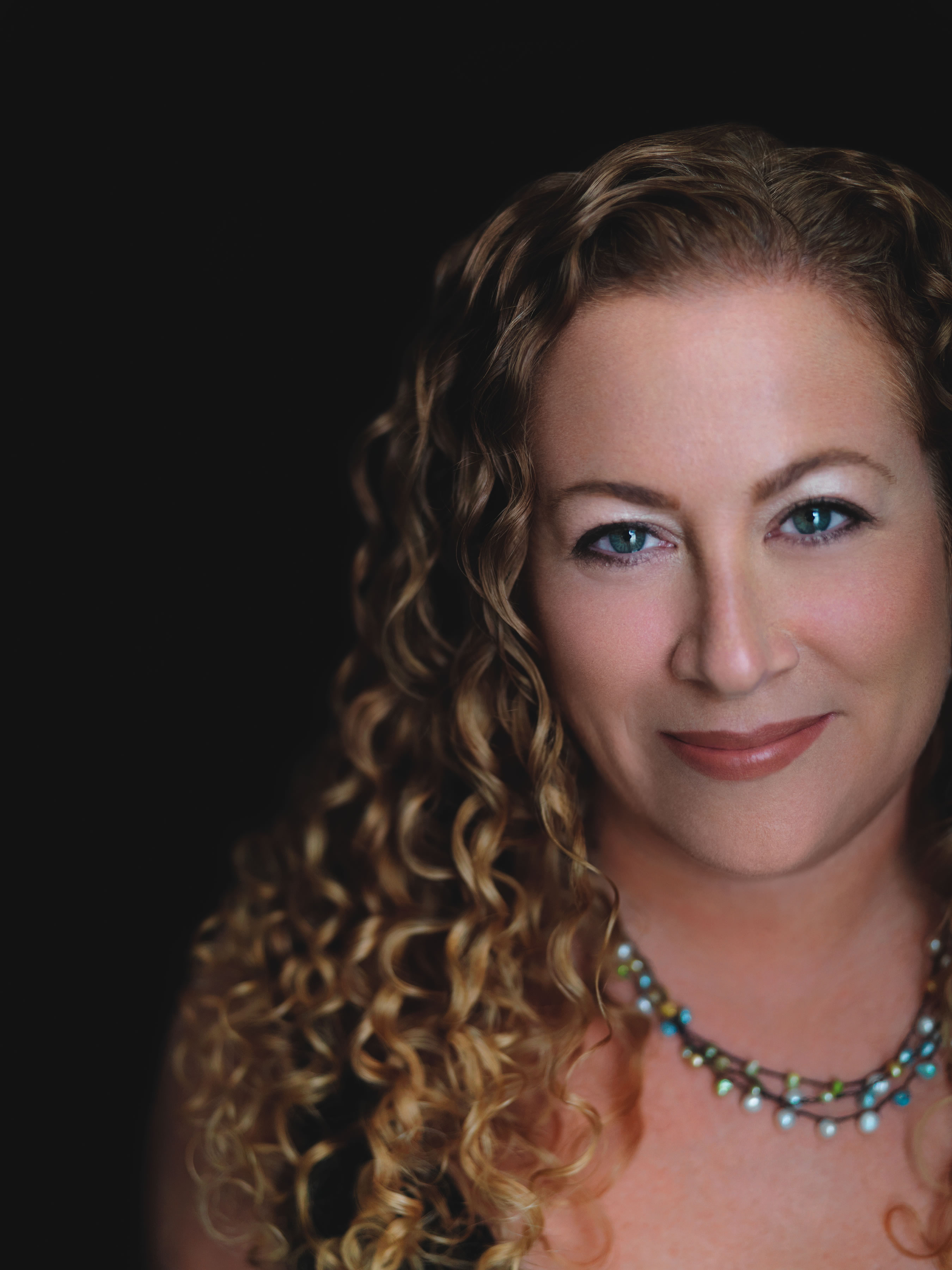 Picoult is a fantastically successful and prolific author, completing each of her books in nine months. I've enjoyed her page-turning novels in the past and there's no lack of ideas in
The Storyteller.
but it feels messy with, for me, one twist too many at the end. Although it's another huge best-seller, it may just be that a more succinct and satisfying novel lies within.
Picture of Jodi Picoult courtesy of www.jodipicoult.com